DAO RHYTHM
Find Your Natural Rhythm
…and Let That Be Your Guide!
---
Welcome to the site!


My name is Amir.
I like to use simple language,
And teach in a straight forward way!

I am a Certified Instructor of the "Universal Healing Tao" System.
– made famous by founder Mantak Chia

And it would be a privilege to help you connect with your Chi!

Feel free to browse around the site,
Contact me with any questions,
Or better yet, join me at a class!
---
Holding Classes in Glastonbury Centre every Saturday Morning!
– Come along & say hello
Next Class:
Saturday 10-11am @ St John's Church (Free/Donation)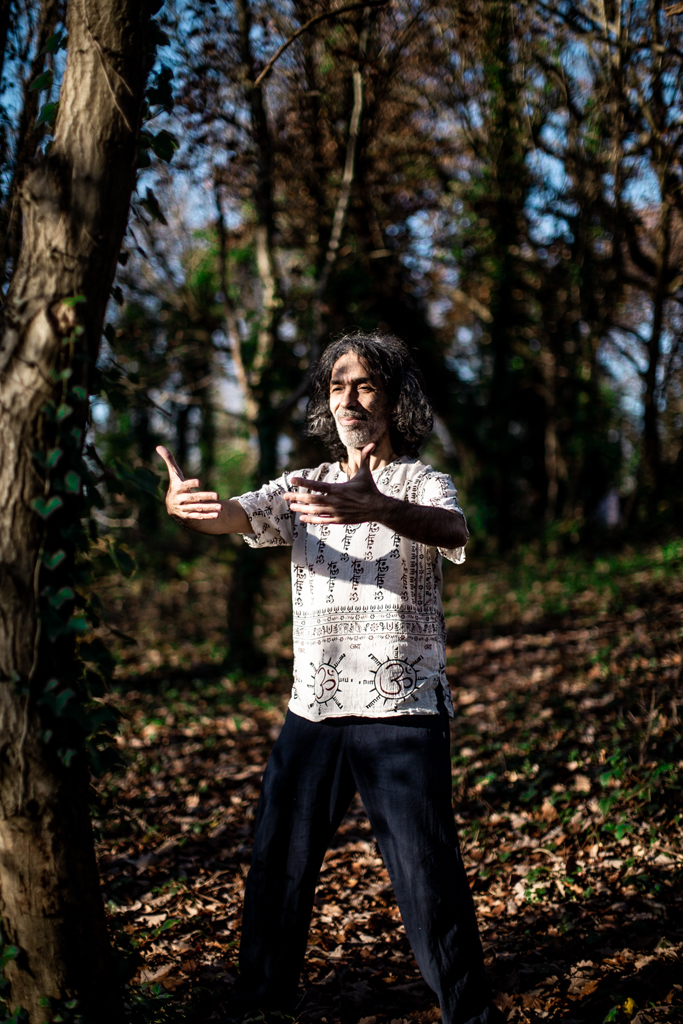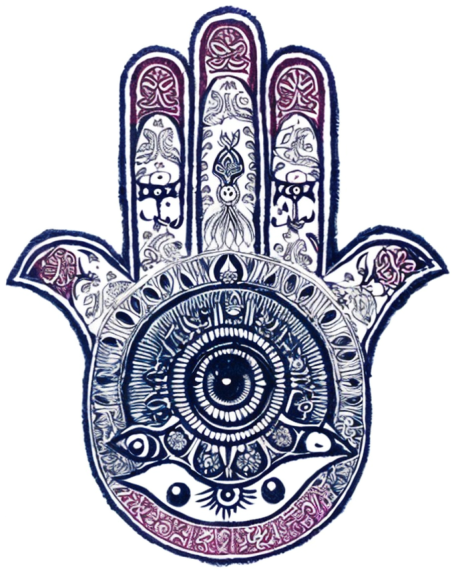 STAY UP TO DATE ABOUT CLASSES
WITH OUR EMAIL NEWSLETTER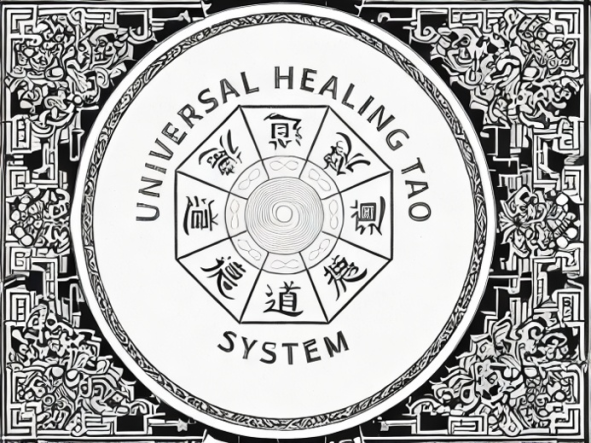 The Universal Healing Tao System
Taoist Chi Kung and meditation as taught by master Mantak Chia

UNIVERSAL HEALING TAO is a complete system of self development that caters for body, mind and spirit.

Correct posture and alignment helps the organs to breath properly, as they are no longer under pressure from the weight of other body parts.

By having the correct postures and right mindset we can achieve deeper spiritual states and our bodies become prepared for receiving more refined energies safely.

Inner Alchemy builds upon the idea that all the elements and forces of nature are present within us and by learning to combine these energies internally we can heal and transform ourselves.