Taoism is the science of spirituality.

Correct posture and alignment helps the organs to breath properly, as they are no longer under pressure from the weight of other body parts, such as the rib cage etc.

We work more with tendons and bones than with muscles, because the former last much longer.

By having the correct postures and right mindset we can achieve deeper spiritual states and our bodies become prepared for receiving more refined energies safely.
Inner Alchemy builds upon the idea that all the elements and forces of nature are present within us and by learning to combine these energies internally we can heal and transform ourselves.
We introduce practices that are key in transforming and harmonising our emotions.
These include:
– 6 Healing Sounds – Specific sounds to release negative energy of different organs
– Microcosmic Orbit – A very important energy pathway in our energy system
– Inner Smile – A practice that activates the virtue energies of each organ
These Taoist practices are from the Universal Healing Tao (UHT) system, created by renowned Master Mantak Chia.
UHT is a complete system of self development that caters for body, mind and spirit.
– – – – – – – – – – – — – – – – – – – – – – – – –
Organs in taoism act as housing for the spirit of corresponding elements:
Heart –> Fire
Spleen –> Earth
Lungs –> Metal
Kidneys –> Water
Liver –> Wood.
Each organ is related to a sense too:
Heart – Tongue
Spleen – Mouth
Lungs – Nose
Kidneys – Ears
Liver – Eyes
Also each organ has negative and positive emotions.
In addition, 5 elements astrology informs a person of their elemental make up.
I can devise a practice plan for each individual according to their chart.
Wood
Fire
Earth
Metal
Water
Seasons
Spring
Summer
Indian Summer
Autumn
Winter
Colours
Green
Red
Yellow
White
Blue
Planets
Jupiter
Mars
Saturn
Venus
Mercury
Emotions/
Negative
Stress, Anger, Jealousy
Cruelty, Hatred, Impatience
Anxiety, Worry
Grief, Sadness
Fear,
Phobia
Virtues
Generosity, Kindness
Love, Joy, Gratitude, Acceptance, Respect
Fairness, Openness, Trust, Harmoney, Balance
Courage, Strength, Beauty
Willpower, Gentleness, Inner Wisdom, Inner Peace
Healing Sound
Shhhh
Haaaa
Whooo
Sssss
Choooo
Table of Elements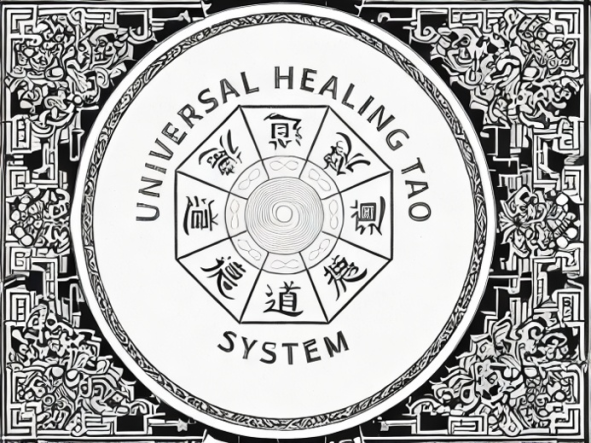 Related Link
— Mantak Chia UK site: https://www.universal-tao-united-kingdom.com/